After church is over, the heels kicked off and dinner is slow basting itself on the stove, before I sit down and plan out my week — I like to sit and clear my mind with a little bit of the wonderfulness that the world has to offer on the web.
This week I loved a lot of stuff.
via Tiffany Brooks
I love this before and after by Tiffany Brooks. There's something about that blue and green together on the backdrop of white that makes me happy. And while you're over there looking at this beautiful transformation — take a look at these 21 ideas on how to make your home look more like a model home.  Good stuff.
Here are some great rental decorating tips. I'm always looking for new temporary decorating ideas.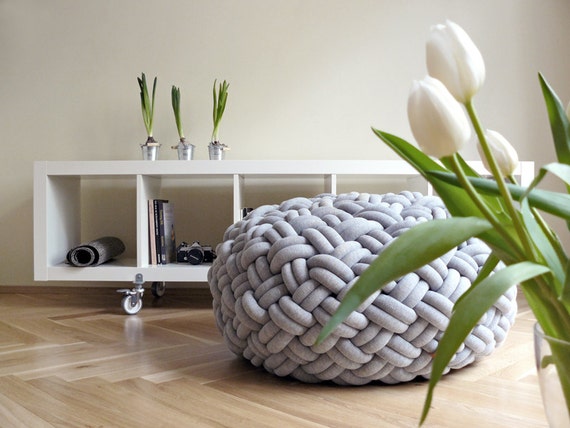 If you've got some extra dough laying around — check out this gorgeous floor cushion by Kumeko Design on Etsy.
And here's my favorite pin of the week. I love the traditional vibes and how modern it is because of the sheer amount of plates. I would love to do this on a smaller scale.
So here's to a fabulous September Sunday afternoon.
What's been inspiring you lately? 
And as always —
---
stay connected
 Pinterest–Facebook–Twitter–Instagram
---